A Heartfelt Alternative for Michael Jackson Fans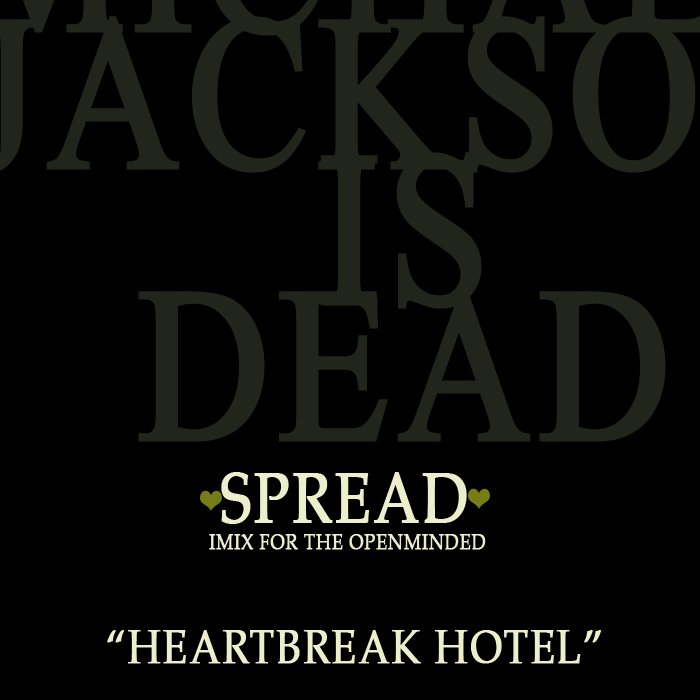 This special iMix is more like an emotional rollercoaster; I tried to capture the mood I felt upon hearing MJ's unfortunate death. A drew a lot from Motown and the hits from the 50′s and 60′s. I'm aware of what everyone else is doing with their various mixes but since I'm not really a DJ, and was once a huge Micheal Jackson fan, I felt like the only thing I can do is be truthful about my emotions and choose the selections that best represented that moment. I'm still fuckin' shock, though!
Click pic for download.
Tracklisting here.