DJ Hero feat. Daft Punk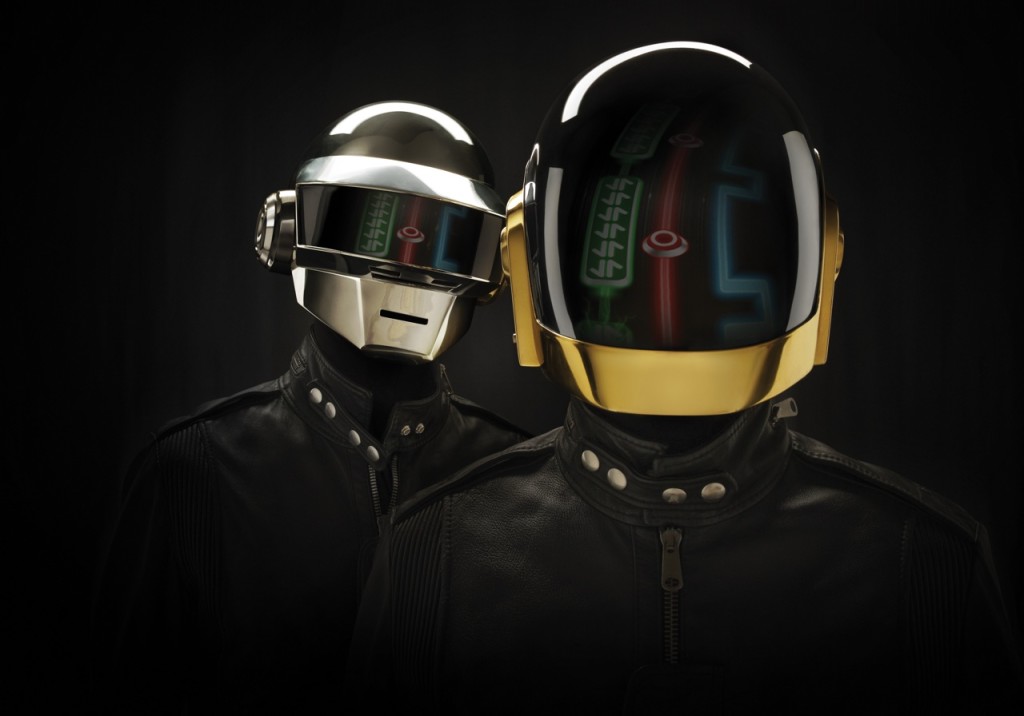 Prolific hit me with this a while backo, so you know he's looking forward to the release of DJ Hero.
Seeing that Daft Punk are of one the many characters included in the game(Tracks by Eminem, Jay-Z, DJ Jazzy Jeff to name a few), I think I might be down to get on the one and two's
when it ships late October.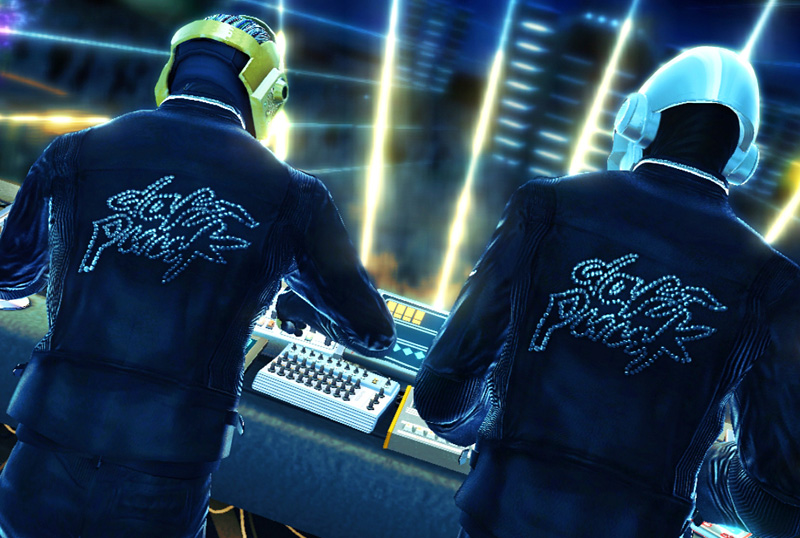 For the first time ever in a video game, GRAMMY® Award winning DJ's and producing duo, Daft Punk, will start the party right with Activision Publishing, Inc.'s (Nasdaq: ATVI) DJ Heroâ"¢ on October 27, 2009. Featuring 93 exclusive on-disc mixes from some of the biggest acts in hip-hop, pop, rock and dance, players will be able to test their DJing chops as virtual recreations of the renowned twosome and experience their iconic sounds in eleven original mixes, including two signature "Megamixes," using their music. Among the mixes in the game featuring Daft Punk are: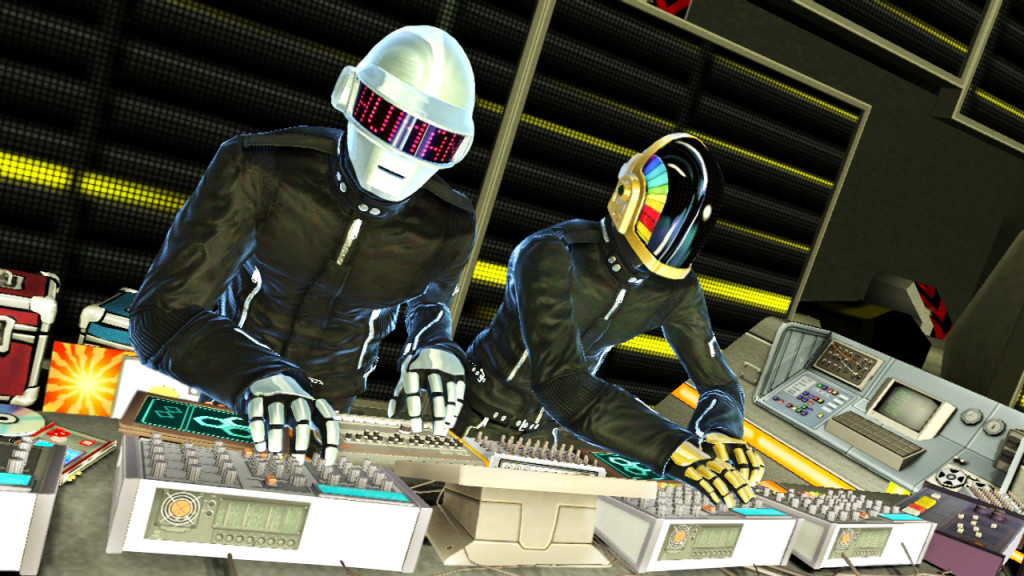 * Daft Punk "Around the World" vs. Young MC "Bust A Move"
* Daft Punk "Da Funk" vs. NASA "Strange Enough ft. Karen O, ODB and Fatlip"
* Daft Punk "Da Funk" vs. Queen "Another One Bites the Dust"
* Daft Punk "Robot Rock" vs. Hashim "Al-Naafiysh (The Soul)" – Produced and mixed by The Scratch Perverts
* Daft Punk "Robot Rock" vs. Queen "We Will Rock You"
* Daft Punk "Short Circuit" vs. Boogie Down Productions "Jack Of Spades"
* Daft Punk "Technologic" vs. Gary Numan "Cars"
* Daft Punk "Television Rules The Nation" vs. No Doubt "Hella Good"