Deck The Iphone…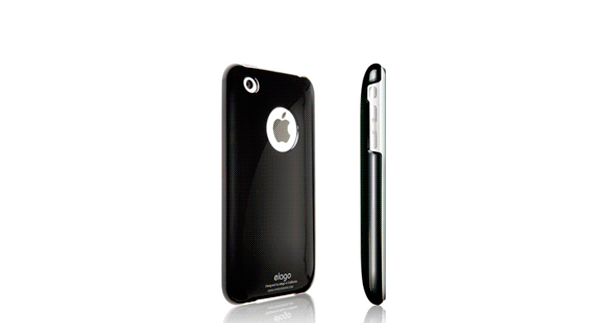 When I saw Dan R's iPhone case from Elago I immediately  copped one off Amazon.  The sleek  slim fitting case come's in a assortment of colors with a soft rubberized feel.
Also there's Elago's iPhone Multimedia stand, available Amazon. I'd post the prices but you'll feel better clicking on the link and seeing the bargains these items.

After showing Rontronik the iPhone cases  he linked me  Mophie 's website for there the Juice Pack Air Chargers.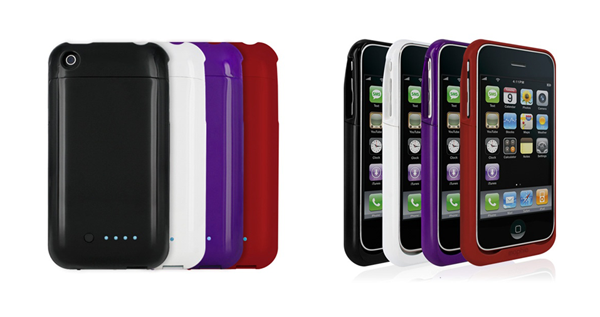 The Juice Pack Air™ is a rechargeable external battery concealed inside of a protective form-fitting  case for the iPhone 3G & iPhone 3GS. It offers you the full protection of a hard-shell case while providing
virtually twice the battery life of the iPhone alone; all in an ultra-thin, light-weight, low-profile design. The juice pack airâ"¢ is available exclusively through mophie.com and Apple stores world-wide.
This is the first Apple certified "Works With iPhone 3G(S)" attached battery in the world!