The ASUS O! Play Media Player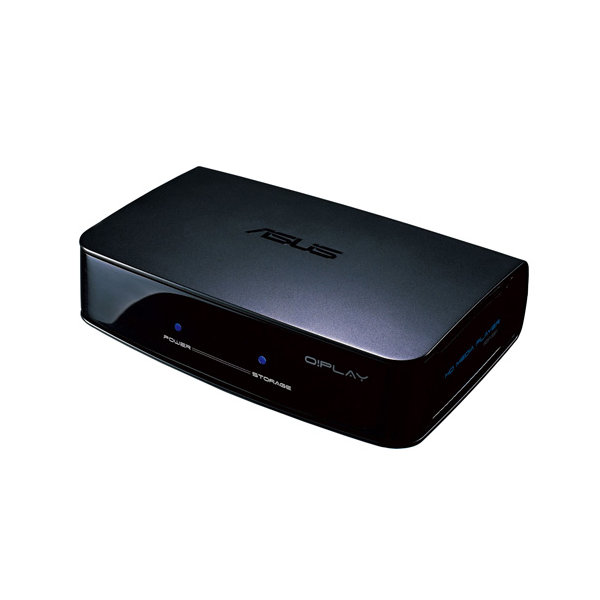 For those of you who download your movies or prefer not to use DVDs  The ASUS O! PlayMedia player should be on every Techie's Christmas list.
Play the latest video and audio formats on the PC (including Real Media)
Experience HD 1080p output
Multiple input sources through eSATA, USB, LAN. Stream your content from an external HDD, PC, or NAS device.
Highly compatible device that supports HDMI and composite inputs.
Media Browsing – Simple yet powerful interface to allow you to sort and search for your media files.
Also allow music shuffling as well as quick movie preview to enhance user experience.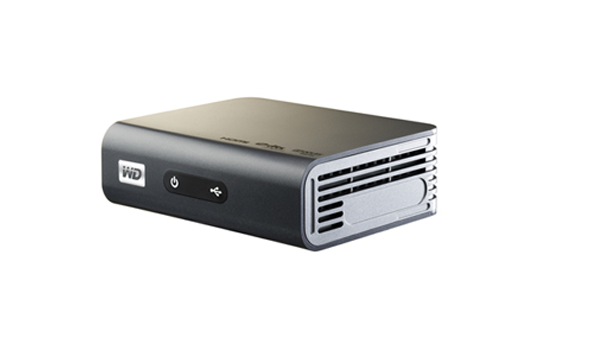 If you prefer streaming your Pandora or Youtube Content. Try the WD TV Live Network Media Player