DVD and Film Releases Moon and The Hurt Locker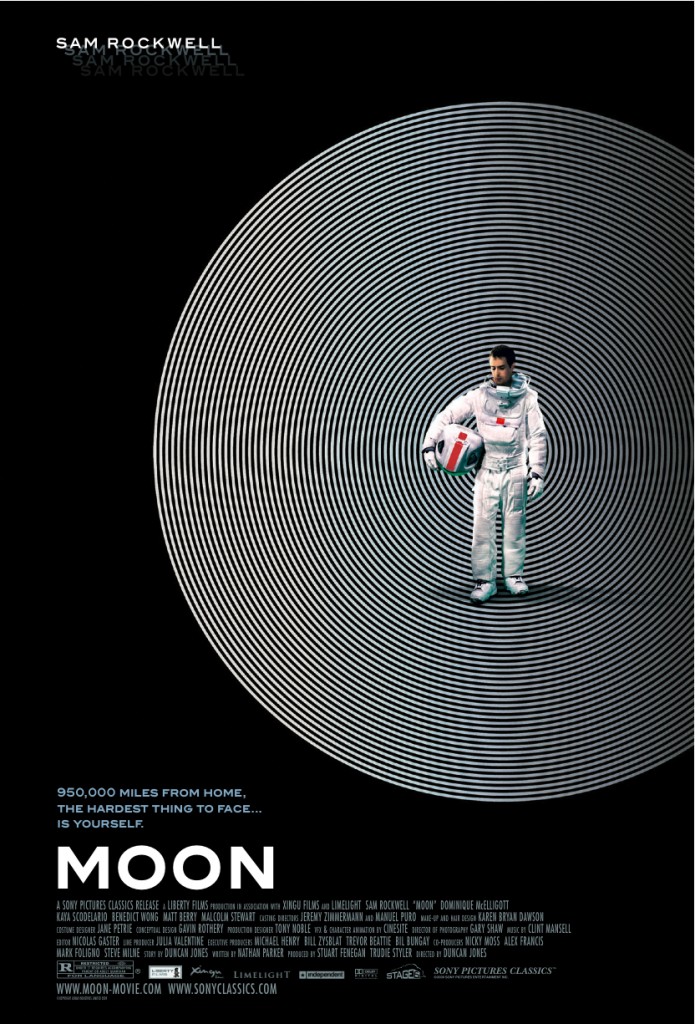 January is looking good for us Sci-Fi and Action heads.
January 12th on DVD and Blu Ray The Sci-Fi Thriller Moon, starring Sam Rockwell and the Kathryn Bigelow directed War suspense film Hurt Locker. This Friday The Book of Eli starring Denzel Washington and  Gary Oldman and In theaters now,Daybreakers.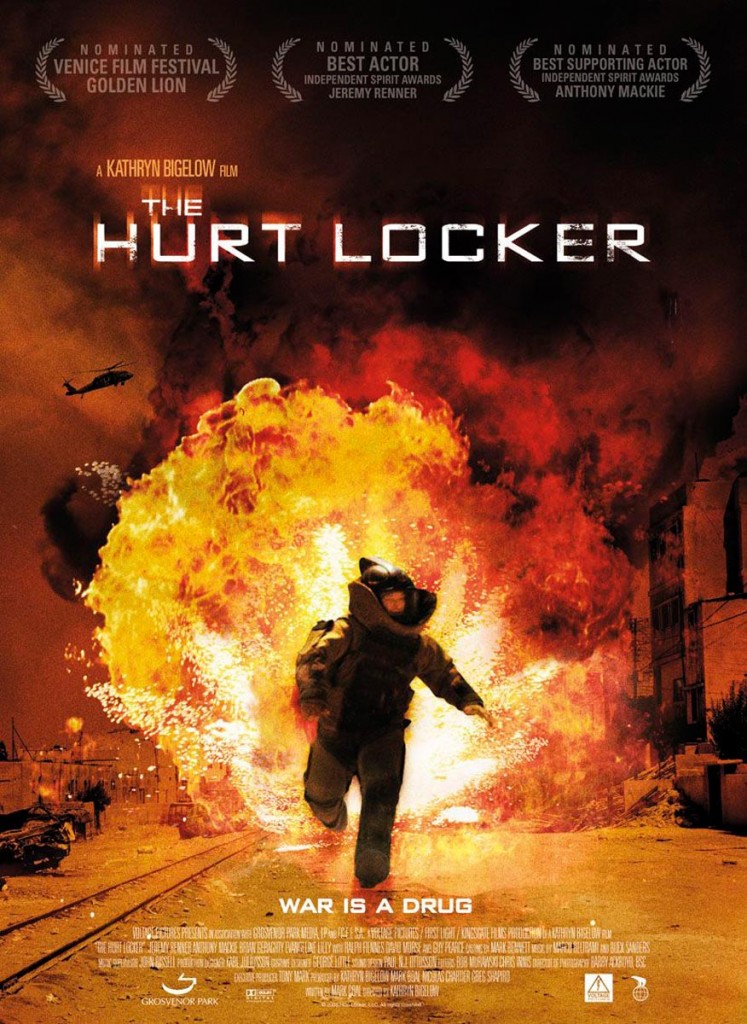 Moon  Trailer
The Hurt Locker