Avengers Assemble: Captain America and Thor, Your Thoughts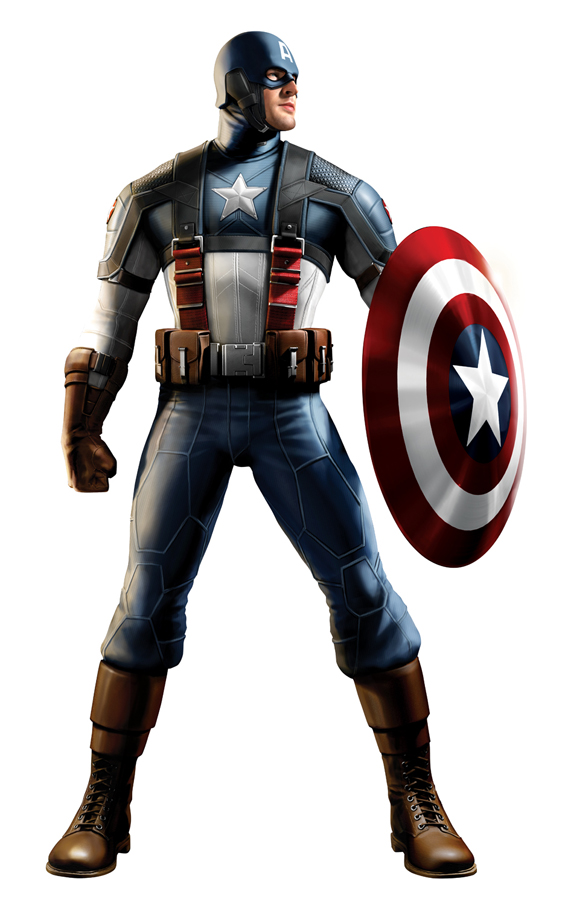 The CGN crew's Skull Sessions have been going back and forth regarding  the upcoming live action Captain America and Thor films.
IÂ  think Captain America's Costume design is on point considering it was corny to begin with. Thor's? ummm not really feelin it.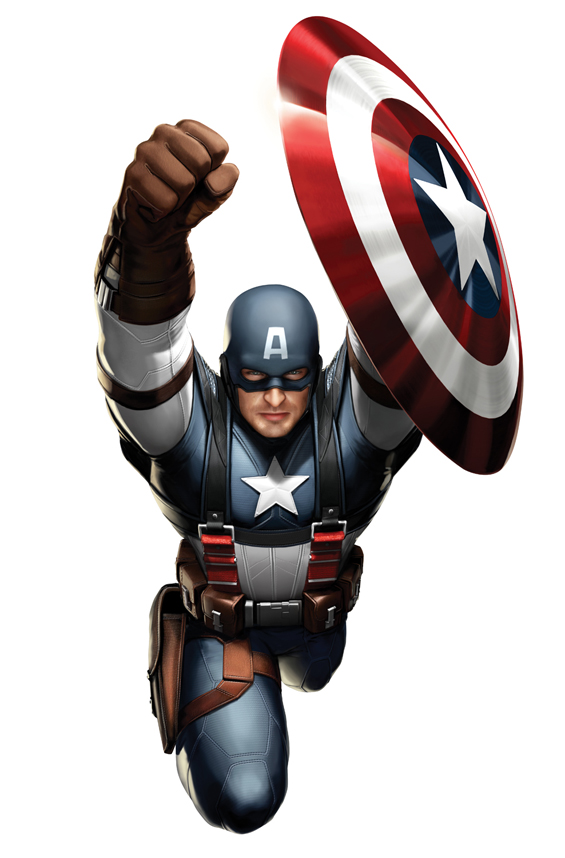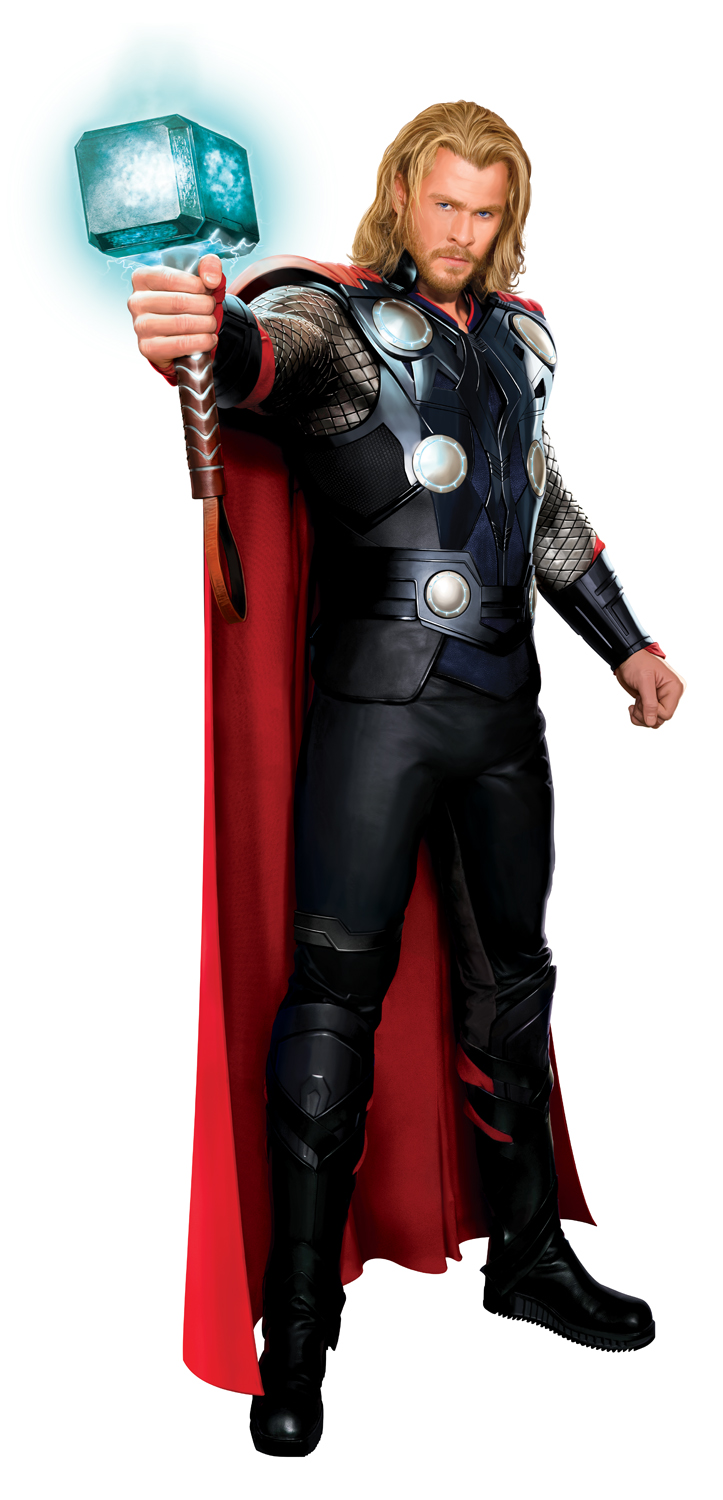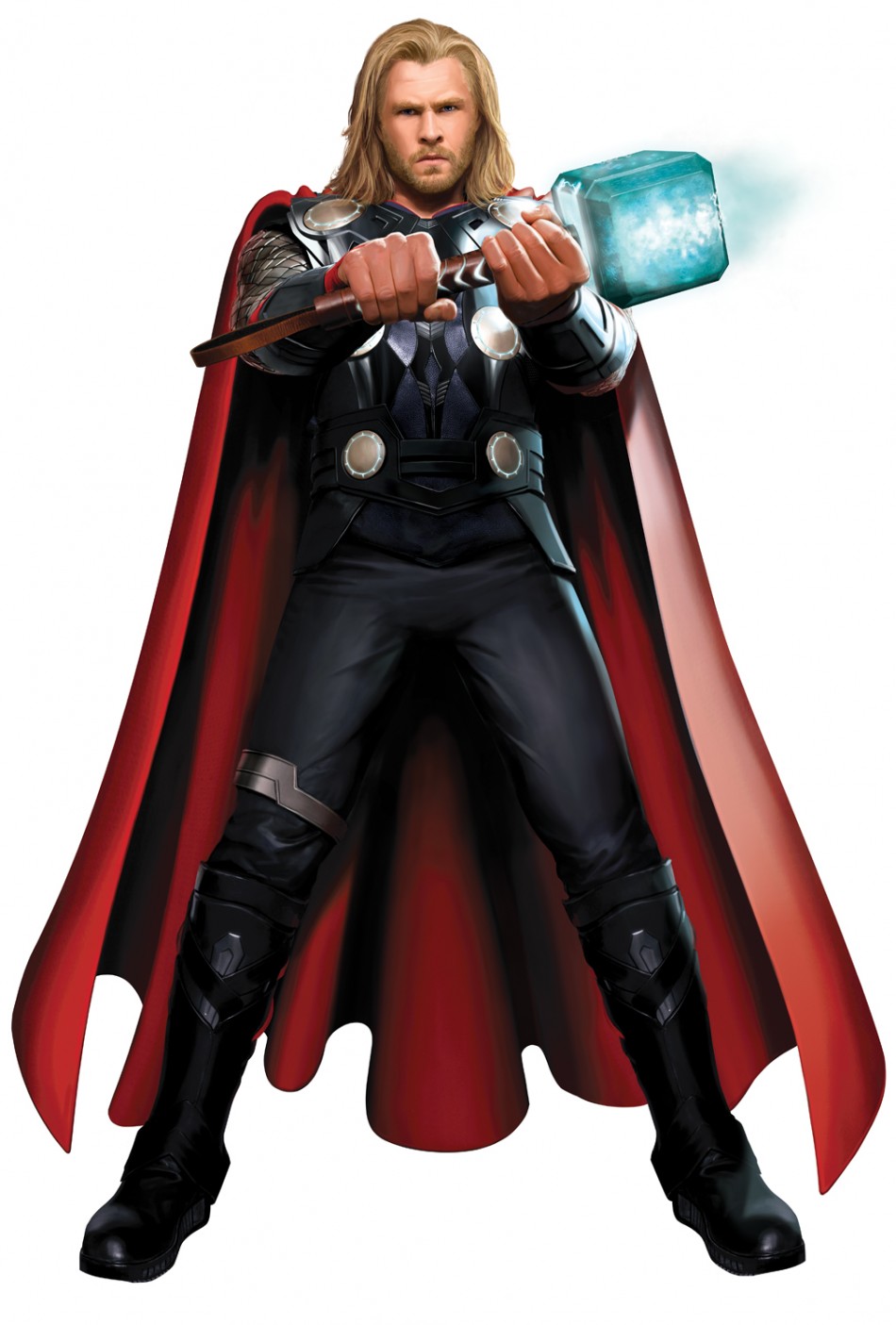 Big Ups to The Gunseller and Prolific.
For more on Captain America check out Ain't It Cool News and for Thor …