UP NEXT: Danny Brown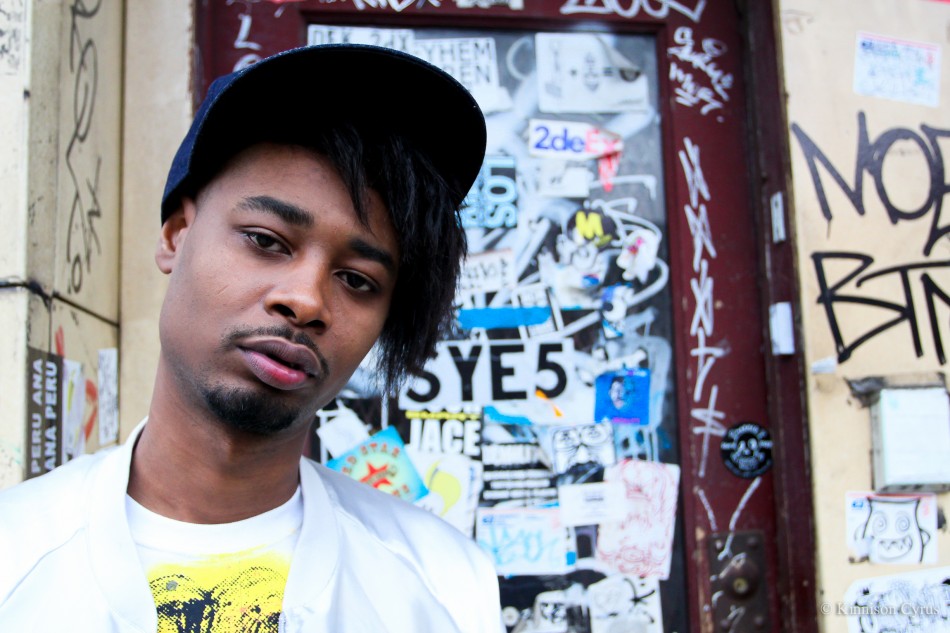 August 15th brought the arrival of Danny Brown's latest album, XXX, the follow-up to his acclaimed 2010 album, The Hybrid. For those unfamiliar with the Detroit emcee's style, it's like a blend of Ol' Dirty Bastard's free-associative rhyme scheme and Andre 3000′s lyrical poignancy with the added wittiness of a young Eminem. This description, however, just scratches the surface of various styles Brown plays with within his music and throughout the new project.
From the title alone, one would expect a sex-themed collection of songs similar to Akinyele's Put It In Your Mouth but XXX actually refers to Danny's current age of 30 in which he remarkably embraces. Not that you won't find a healthy dose of sexually charged lyrics that would make even your favorite porn star blush. I mean, this is a Danny Brown album; it wouldn't be complete without illicit yet clever references of fellatio and the substantial size of his love below.
Naughty one-liners aside, Brown's diversification is prominently felt as he dishes out dope wordplay for the Hip-Hop heads and out-the-box, sometimes dark deliveries for his huge hipster following. Those in-between or far from it can still appreciate the vibe of XXX as it touches on a wide array of topics and takes listeners on a joyride through the provocative depths of Danny's world.
A reoccurring theme that often shifts back and forth on the album is Brown's talk of life on the streets of Detroit as well as the relentless lifestyle of a rock star. It's within these two parallel worlds where we find Danny in his most personal thoughts as he tries to find a balance between the two; a new chapter of his life that wasn't quite present on last year's Hybrid.
Another thing that differentiates Brown's latest release from his last is the coveted anticipation for XXX from his rock-solid fan-base and those who wondered just who the hell this Danny Brown character was. So much so that the album's title was trending on Twitter days before its release and officially trending nationwide thereafter. Sounds similar to the buzz of a certain throne, right?
Danny Brown "XXX" by foolsgoldrecs
Beyond the buzz, though, the music actually lives up to its immense hype but don't take my word for it listen or download XXX and see why Danny Brown is up next.
-Olivia Brown