Voguing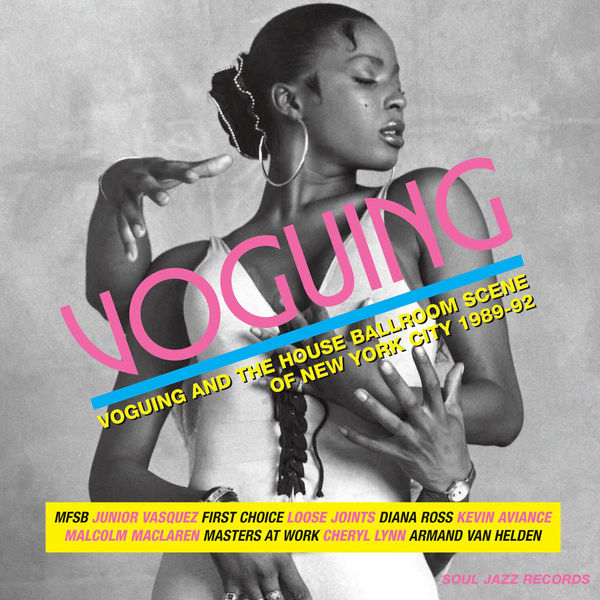 "Give me Body"Awesome Coffee Table Steeze!
Photos:The Guardian.Uk.
Voguing, where dancers choreographed movements and poses taken from fashion magazines such as Vogue, first emerged around 1988 in the extraordinary 'house ball' community of Harlem, New York. Here African-American and Latino gay and transgender men competed against one another at 'drag balls' for the 'realness' of their drag, their ability to walk on a fashion runway like a model – and for their dancing skills – out of which came 'voguing'.
Cop it  at Amazon!