The Concept Art of Massive Black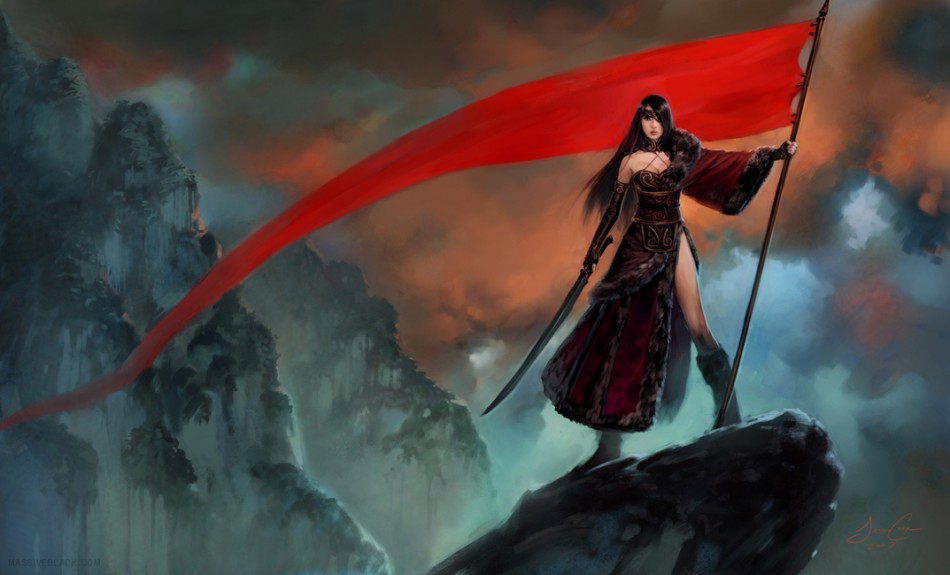 I'm blown away by concept art of Massive Black.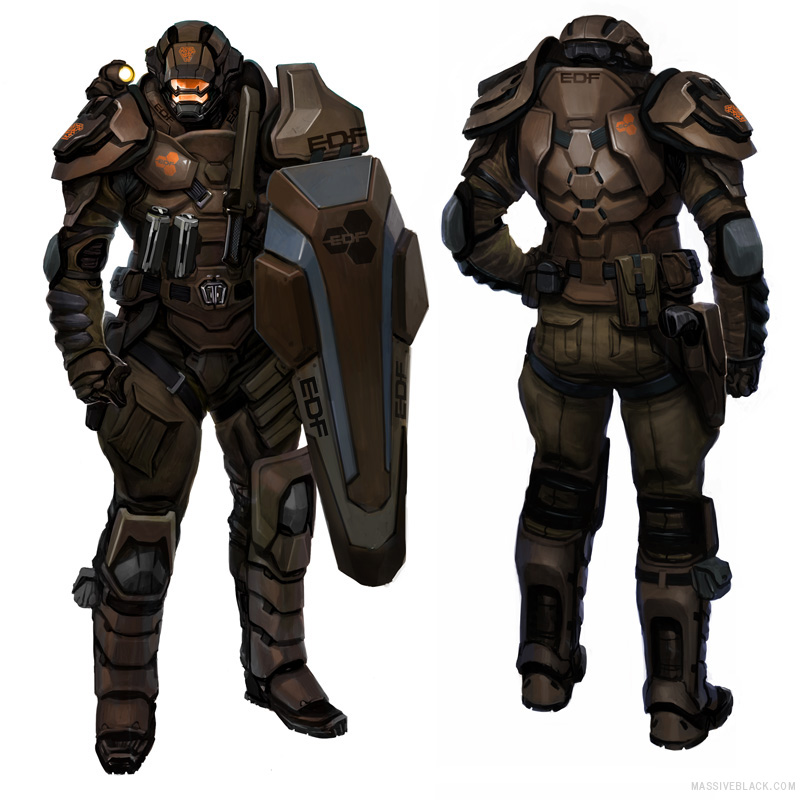 Massive Black is a proud provider of quality illustration, artwork, animation and 3D assets for the entertainment and advertising industry. Founded in 2003, Massive Black has grown to become a leading service provider for some of the todays largest companies working in interactive entertainment, film, advertising, print, merchandising and more.

Massive Black is headquartered in San Francisco, California, with our partner location in Shanghai, China and a network of friends that reaches around the globe.-massiveblack.com