Olymmmpians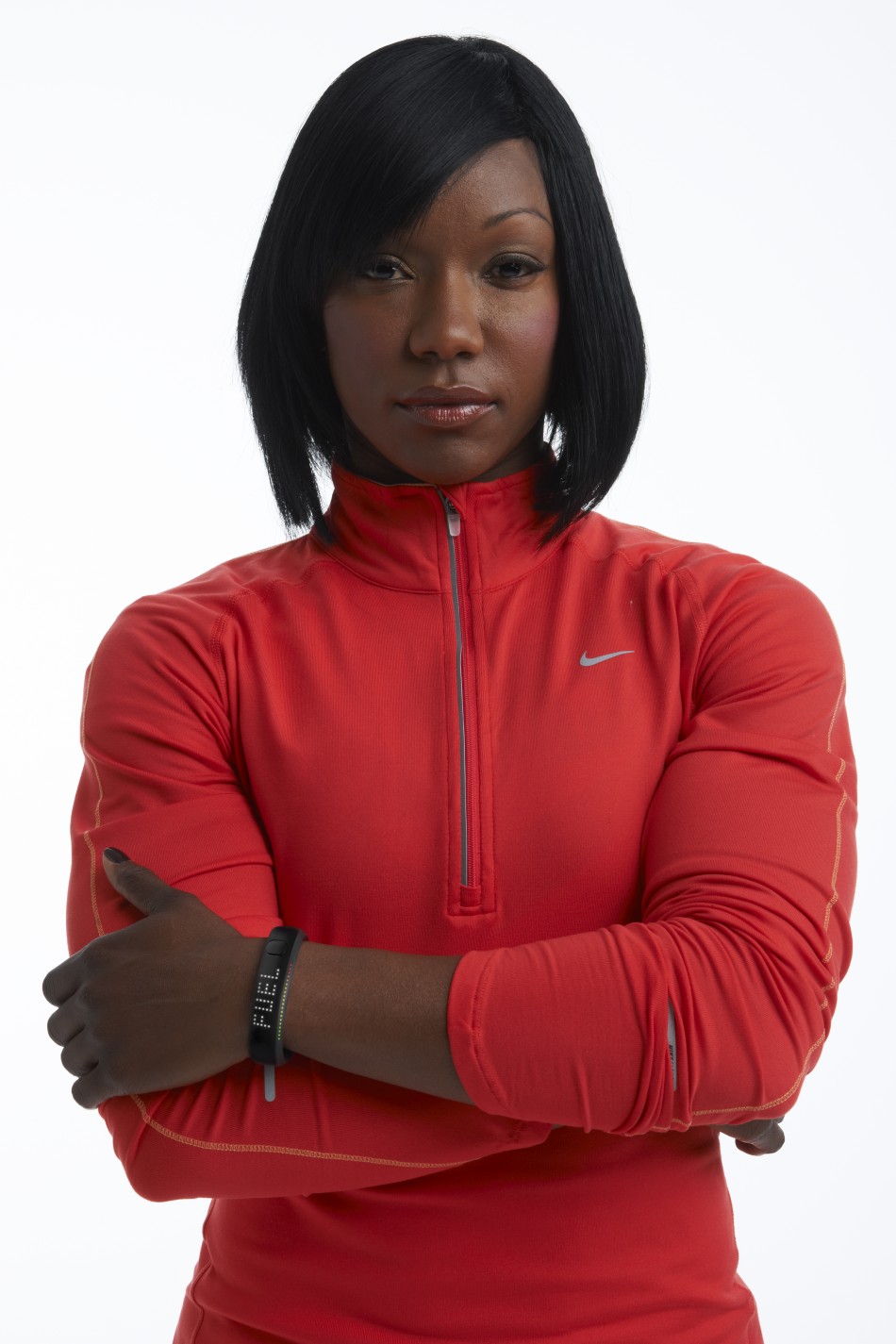 With the 2012 summer Olympic games fast approaching ,we wanted to give a shout out to these fine Olympians and wish them good luck in winning Gold.
Carmelita Jeter:  born November 24, 1979) is an American sprinter who specializes in the 100 meters. She is the 2011 IAAF World Champion in the 100 metres. She won the 100 m bronze at the 2007 World Championships in Athletics and a gold at the World Athletics Final. she won a second World Championship bronze. However, greater performances followed, winning her second gold of the World Athletics Final in 10.67 seconds and winning the Shanghai Golden Grand Prix in 10.64 seconds after that. This made her the second fastest woman ever in the 100 m, beating Marion Jones's best and bringing her closer to Florence Griffith-Joyner's long standing world record. Currently she holds three of the top ten times ever run. -Wikipedia-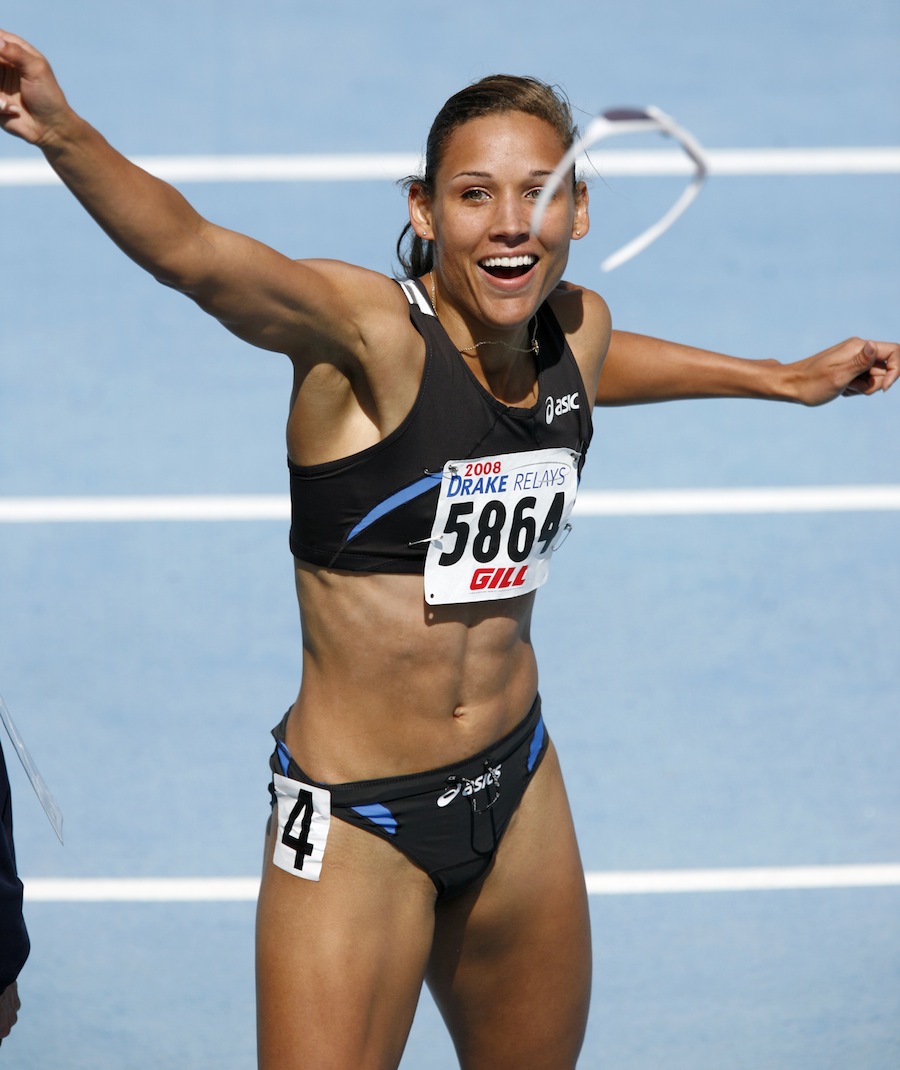 and Lolo Jones
Lori Jones, more commonly known as Lolo Jones,[1][3] (born August 5, 1982) is an American track and field athlete who specializes in the 60 and 100 meter hurdles. She won three NCAA titles and garnered 11 All-American honors while at LSU. She won indoor national titles in 2007, 2008 and 2009 in the 60 m hurdles, with gold medals at the World Indoor Championship in 2008 and 2010.
She was favored to win the 100 m hurdles at the 2008 Beijing Olympics, but she tripped on the penultimate hurdle, finishing in seventh place. She went on to win silver at the 2008 World Athletics Final. Jones is the American record holder in the 60m hurdles with a time of 7.72 -Wikipedia-
Trivia: In October 2009, Jones posed semi-nude for ESPN.[20] In a 2012 segment on HBO's Real Sports, Jones revealed that she is a virgin, dates online, and struggles to maintain her virginity.[21] She said "If there's virgins out there, I'm going to let them know, it's the hardest thing I've ever done in my life — harder than training for the Olympics, harder than graduating from college, has been to stay a virgin before marriage."[22]
;
With the 2012 summer Olympic games fast approaching ,we wanted to give a shout out to these fine  Olympians and good luck in winning the Gold.