HPRIZM-City of On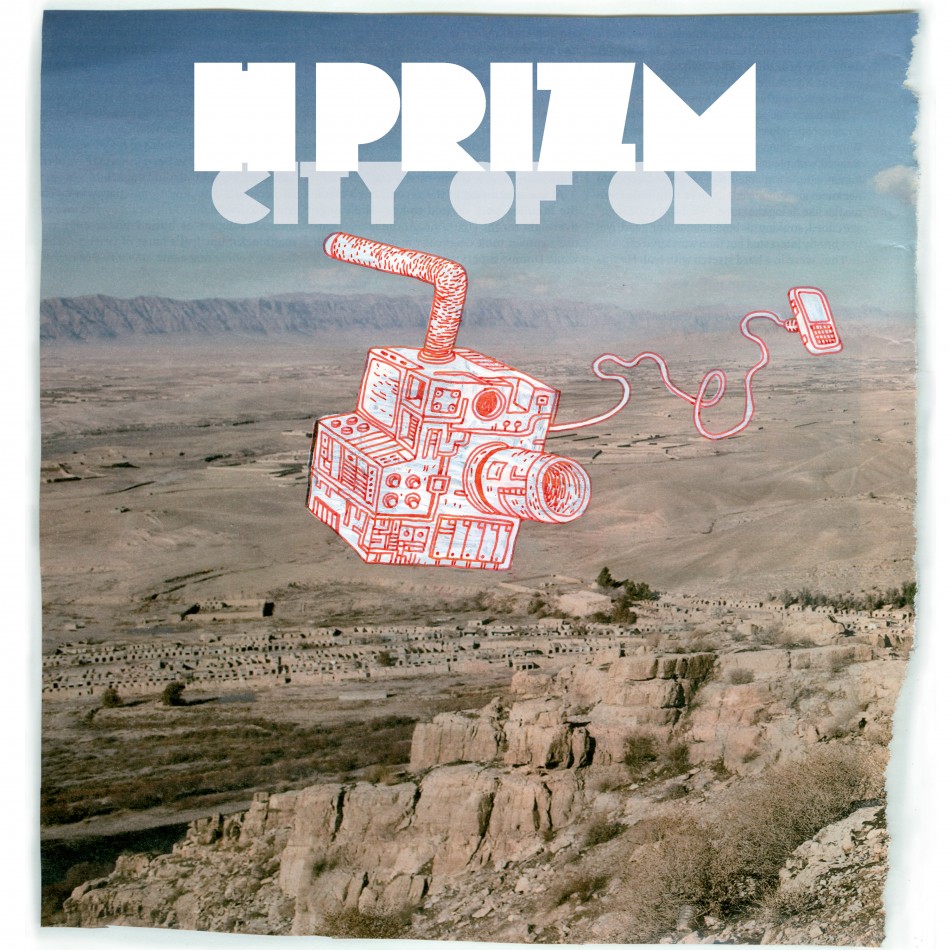 HPrizm is known for "Evoking images of Sun Ra and Africa Bambatta at once" (Jesse Sewer XLR8R). As the founding member of  the critically acclaimed Antipop Consortium, Prizm has consistently challenged the boundaries of traditional hip-hop, winning the praise of taste makers across the globe. In the course of his career, spanning nearly a decade, Prizm has shared the stages with a wide array of artists ranging from The Roots to Radiohead, Mos Def and others. As a composer his pieces have been installed in the Whitney Biennial (NYC) as well as the Mazzoli Gallery (Berlin). P
With this first release, 'City Of On' on new label Svakt Records, HPRIZM has blown past the confines of  hip hop and into the unknown. This single-sided 12" contains an almost 20 minute epic journey thatstarts with a bangin' 4/4 beat before quickly dropping into the sonic equivalent the Bomb Squad making fresh new juke tunes. This mad footworkout degenerates into an old skool techno beat reminiscent ofAphex Twin's heavier early works with the ghosts of Morton Subotnik's old synthesizers floating over top. Just as you start getting comfortable with this unease it disintegrates into an acid houseflashback beat that crumbles before your ears into destructive hiphop that recalls some of the work he has done with Ant-Pop andAirborn Audio; classic head nod with an overlay of stammeringelectric noise.
Then into a bit of John Carpenteresque ambiance thatsettles into what could be a Future Sound Of London CD skipping before falling off into an epic drone akin to a long lost lock
groovefound at the end of an E.A.R. Record, looping for infinity… untilcut short by a sci-fi emergency jettison into outer space where the only music on board are the first two Kraftwerk records.
"I am not an adherent to genres. Artists are the sum of their personal and artistic influences. Coming of age during the mid eighties the images of aerosol art, the resonance ofdrum machine beats echoing off of the concrete and the future I imagined as a child weigh equally in my production voice – I cannot subvert my
own DNA.  I am a Prizm. Hence, I aim to amplify and give voice to the nuanced frequencies and pulses of my surroundings using a variedcombination of electro acoustic sound sources". -HPrizm-