Nan Goldin To Be Awarded The MacDowell Medal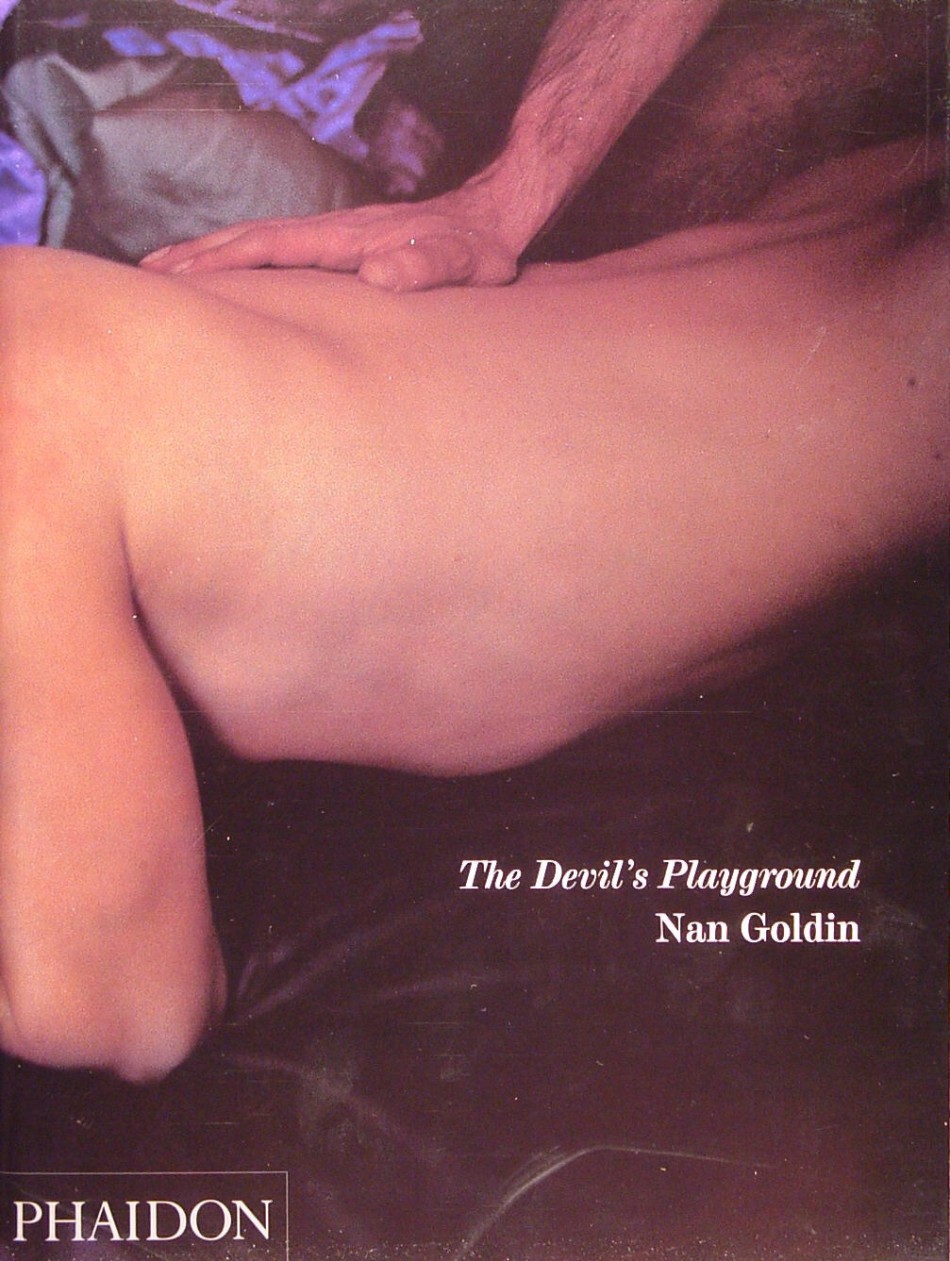 The American photographer Nan Goldin has been awarded one of the country's most prestigious arts awards. The Edward MacDowell medal is given by the artist residency program The MacDowell Colony to an individual artist who has made an outstanding contribution in his or her field. It is rotated among different artistic disciplines and has only been awarded to three other photographers: Lee Friedlander (1986), Harry Callahan (1993), and Robert Frank (2002). Other winners of the prestigious award include Edward Hopper, Georgia O'Keeffe and Leonard Bernstein. -Phaidon.com-
Phaidon commemorates her achievement with its re-release of The Devil's Playground.
The most significant book published to date on Nan Goldin (b.1953), one of the most prominent and influential of contemporary photographers.
Contains Goldin's latest work alongside earlier classics, including images from new series such as Elements, 57 Days, Still on Earth and From Here to Maternity, many published here for the first time.
An intimate and compelling photographic portrait, which tells personal stories of relationships and identity, chronicling different eras and the passage of time.
Features previously unpublished works by Goldin, alongside earlier classics.
Photographic sequences are interspersed with texts, poems and lyrics by prominent writers