New Jack City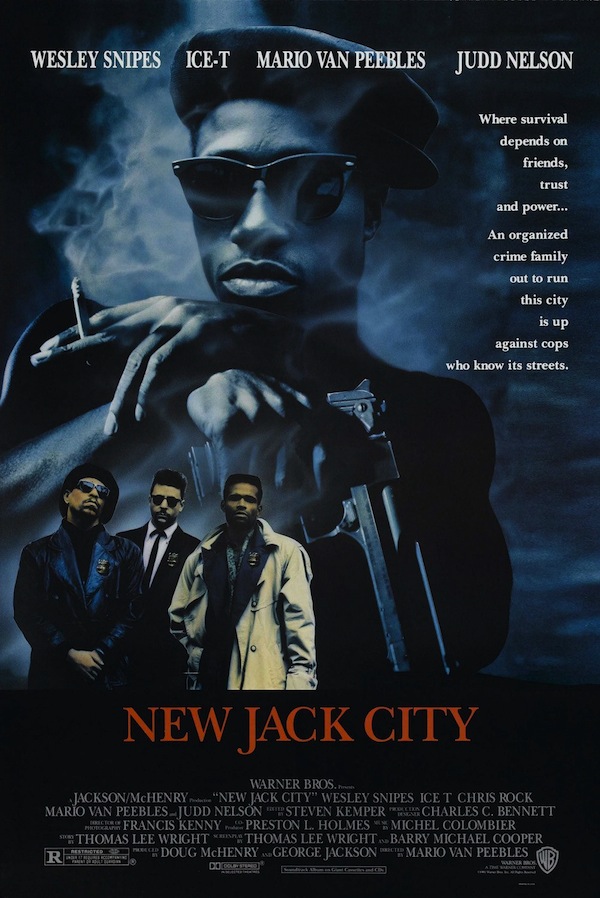 The advancement of technology and special effects are always welcomed in film but for any aspiring Director the task can be daunting.
Over the weekend I started watching some of  my favorite films from the 80′s and 90′s, films that nurtured my development as an artist and aspiring filmmaker. Many of  these films didn't rely on souped up special effects but a good story combined with solid execution.
New Jack City, wasn't a cinematic masterpiece but with Wesley Snipes as Nino Brown and its memorable scenes,  it became an instant ghetto classic.