Holiday Libations

King Alexander the III whiskey comes highly recommended from Tim Whitney, he knows his liqours.
A sextuple-wood bottling from Dalmore. This auspiciously-named dram was matured in wine, Madeira, Sherry, Marsala, Kentucky bourbon and Port casks. King Alexander III is a rich, fruity Highland single malt. -Master of Malt-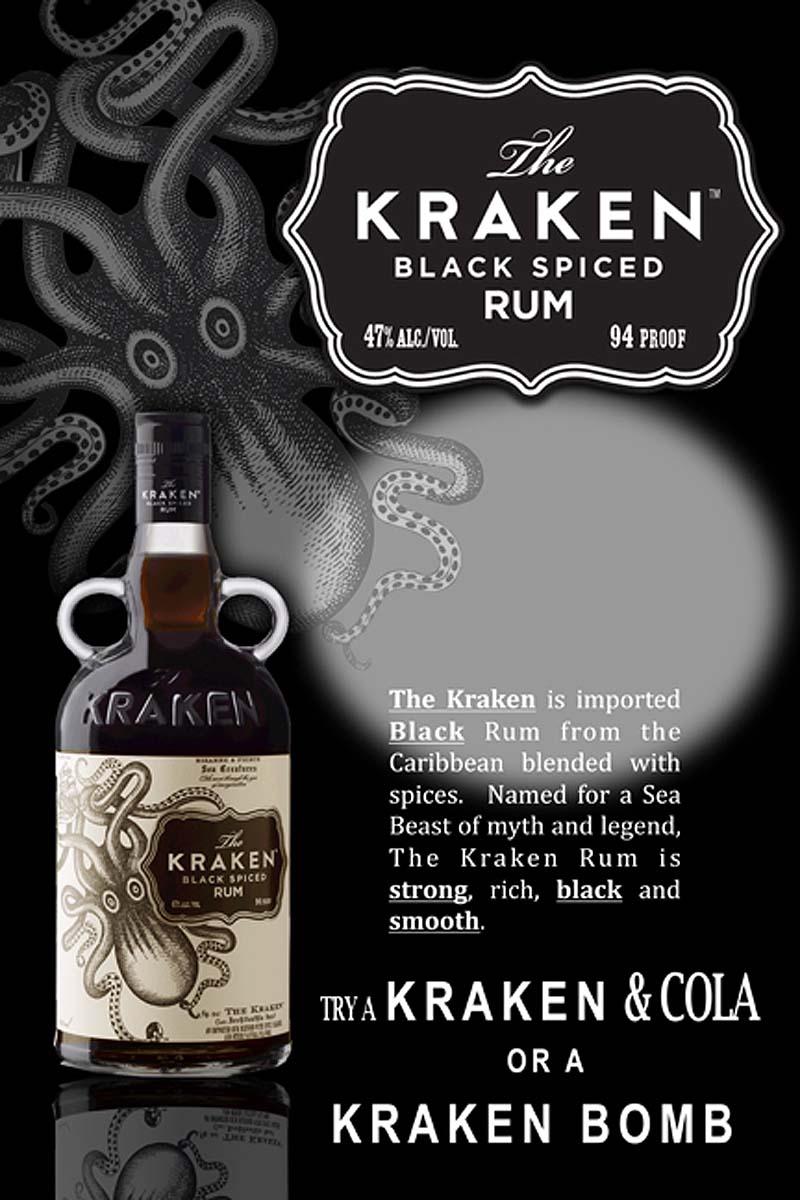 Kraken Rum
When the Internet Indiana Jones heard I was compiling this list he released the Kraken.
Kraken's marketing is on point.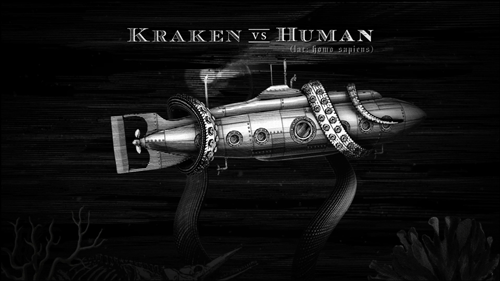 and of course Patron Tequila ( with a little flair with a Bottle Designed by John Varvatos