Ladies Of The New Year
Here is the Blacren lineup for the Top 5 sexy women of the New Year. these ladies are more than just sexy; they're brainy, smoking hot business women with some wonderful assets.
First on the list Nathalie Emmanuel, this misfit was brought to (Blacren's Editor and Chief) Setty's attention via one of our resident DJ's iBeat and has since been a favorite of the Blacren crew.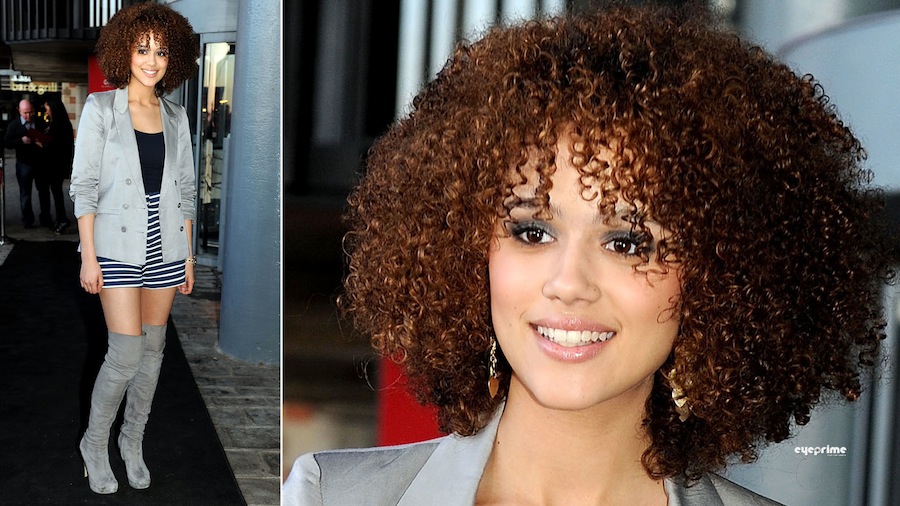 Prior to her recent appearances on "The Game of Thrones" this English actress was best known for her role in the Channel 4 soap Hollyoaks as Sasha Valentine, which she played from 2006 to 2010.
————————————————
Next up, Danai Gurira, (also known as Danai Jekesai Gurira) born in Grinnell, Iowa to parents from Zimbabwe.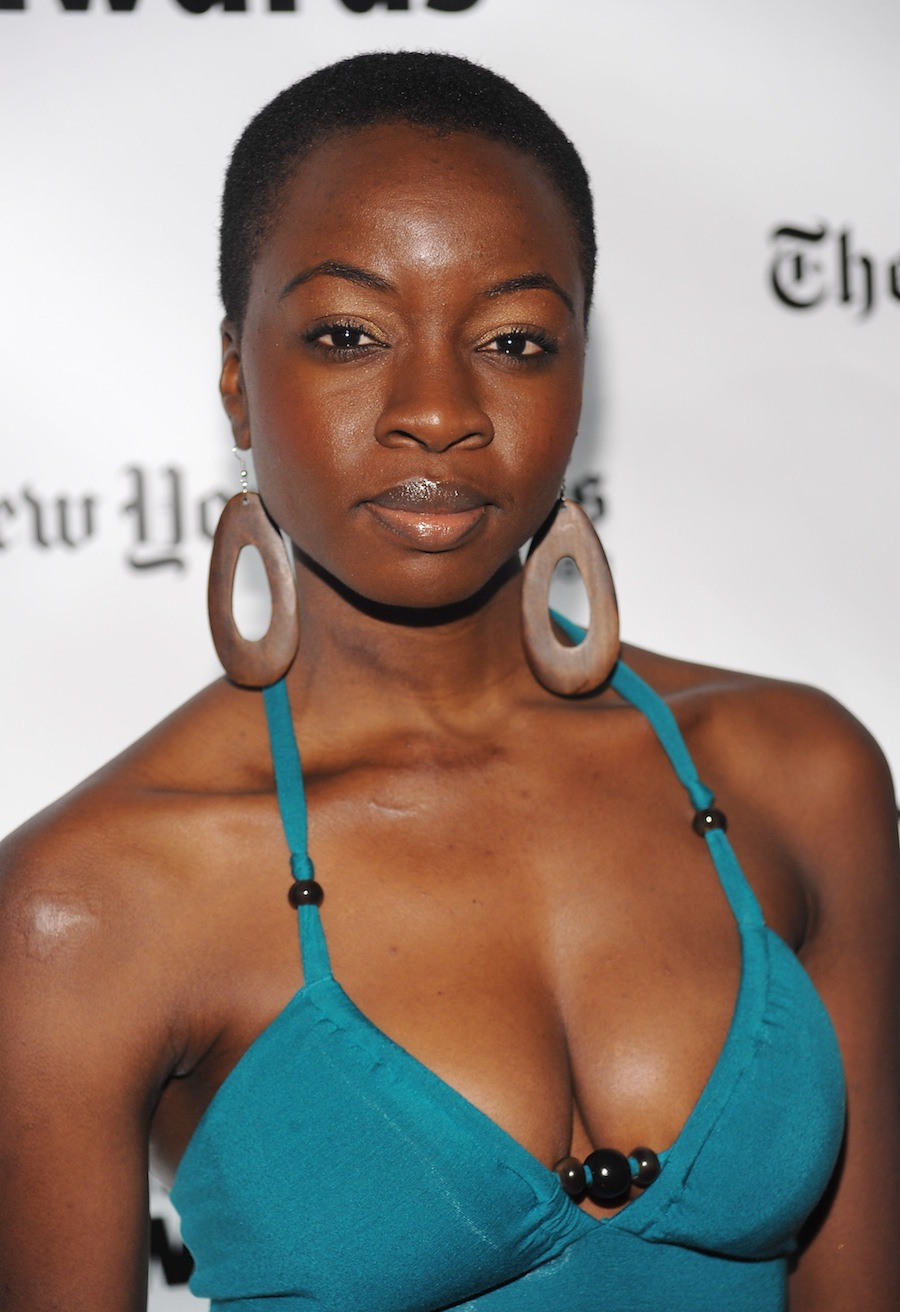 Gurira went to Macalester College and earned her MFA at the New York University. She won a 2012 Whiting Writers' Award.  Gurira won an Obie Award and Outer Critics Circle Award for writing, and a Helen Hayes Award for Best Lead Actress[2] for off-Broadway play In the Continuum. In 2009, Gurira debuted on Broadway in August Wilson's play Joe Turner's Come and Gone.[8] From 2010 to 2011, Gurira appeared in a recurring role on the HBO drama series Treme. In March 2012, it was announced that Gurira would join the cast of AMC's drama series The Walking Dead as Michonne, in the third season
————————————–
Moving right along, we have Nichole Galicia (AKA Nichole Robinson).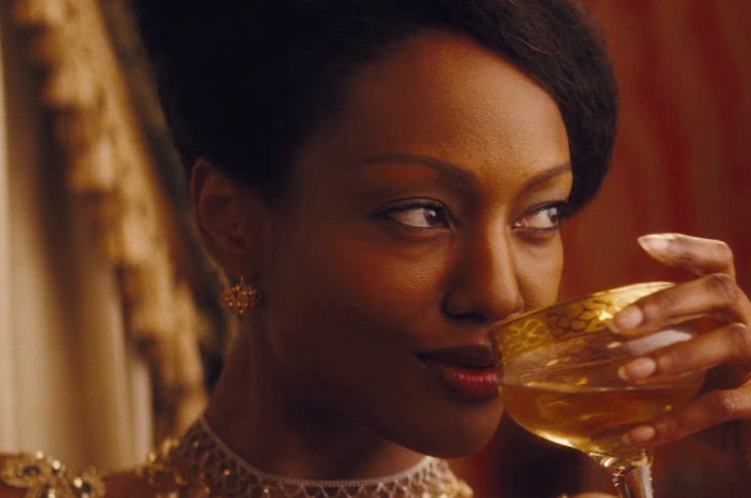 Aside from casting in the new movie Django Unchained, she had roles in movies like Love Don't Cost a Thing, and Torque 
—————————————
This bytch from apt 23 is the must have slutty neighbor who's always using your bathroom and borrowing your cork screw… and your K-Y jelly.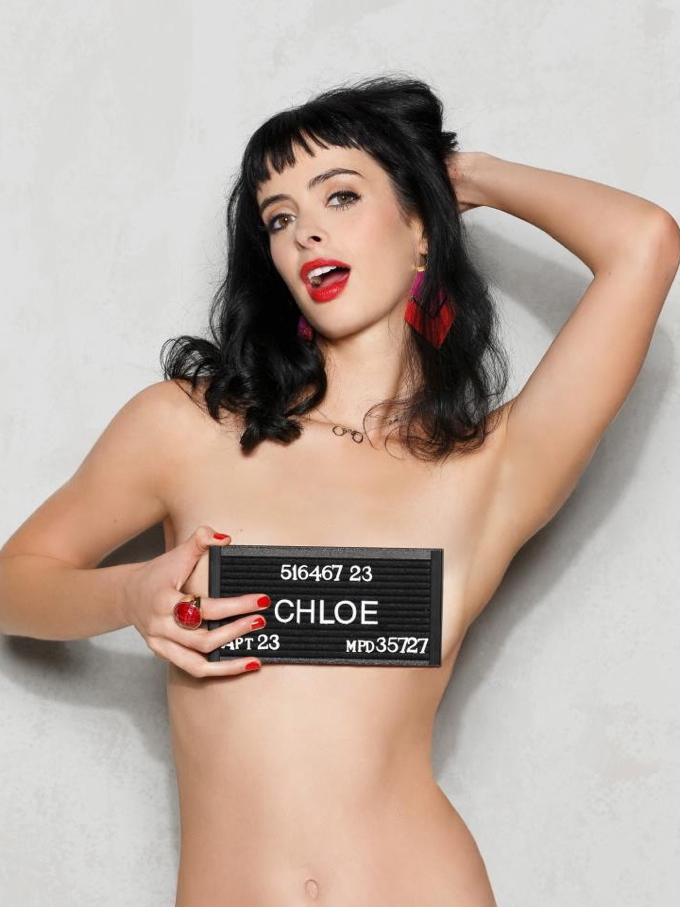 Krysten Ritter  (born December 16, 1981) is an American actress and former model. Ritter is best known for her role as Jane Margolis on AMC's Breaking Bad, where she first appeared as the property manager and neighbor of Aaron Paul's Jesse Pinkman. She has appeared in the films Confessions of a Shopaholic (2009), What Happens in Vegas (2008), 27 Dresses (2008) and had recurring roles in the television series Gilmore Girls, Veronica Mars, and 'Til Death. She was featured in "Valley Girls", an episode of The CW series Gossip Girl. In 2010, she appeared in the romantic comedy She's Out of My League and the television series Gravity. Since 2012 she has starred in the ABC comedy series Don't Trust the B—- in Apartment 23.
—————————————-
Laurie Holden is an American-Canadian actress and human rights activist.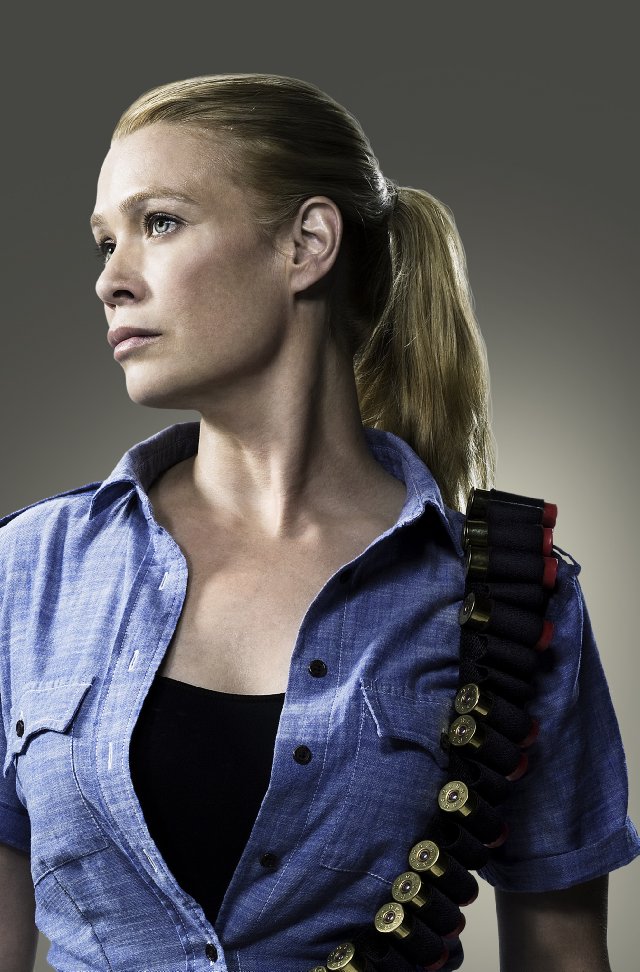 Laurie is perhaps best known for her roles as Marita Covarrubias in The X-Files, Adele Stanton on The Majestic, Cybil Bennett in Silent Hill, Amanda Dumfries in The Mist, Olivia Murray in The Shield, and Andrea in The Walking Dead.
—————————————————-
this beautifully topless Brazilian babe is model Mariana Almeida.
Seriously, that's all we have to say about her.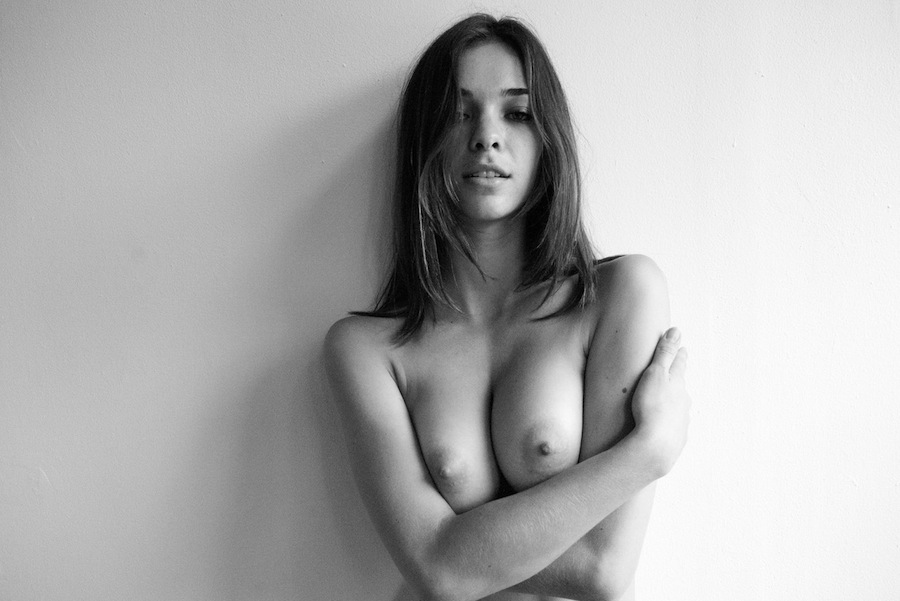 article bio's courtesy of Wikepedia and IMDB
Nathalie Emmanuel's Image Courtesy of Eye Prime