Beauties Of The Month Valentine's Day Couples Edition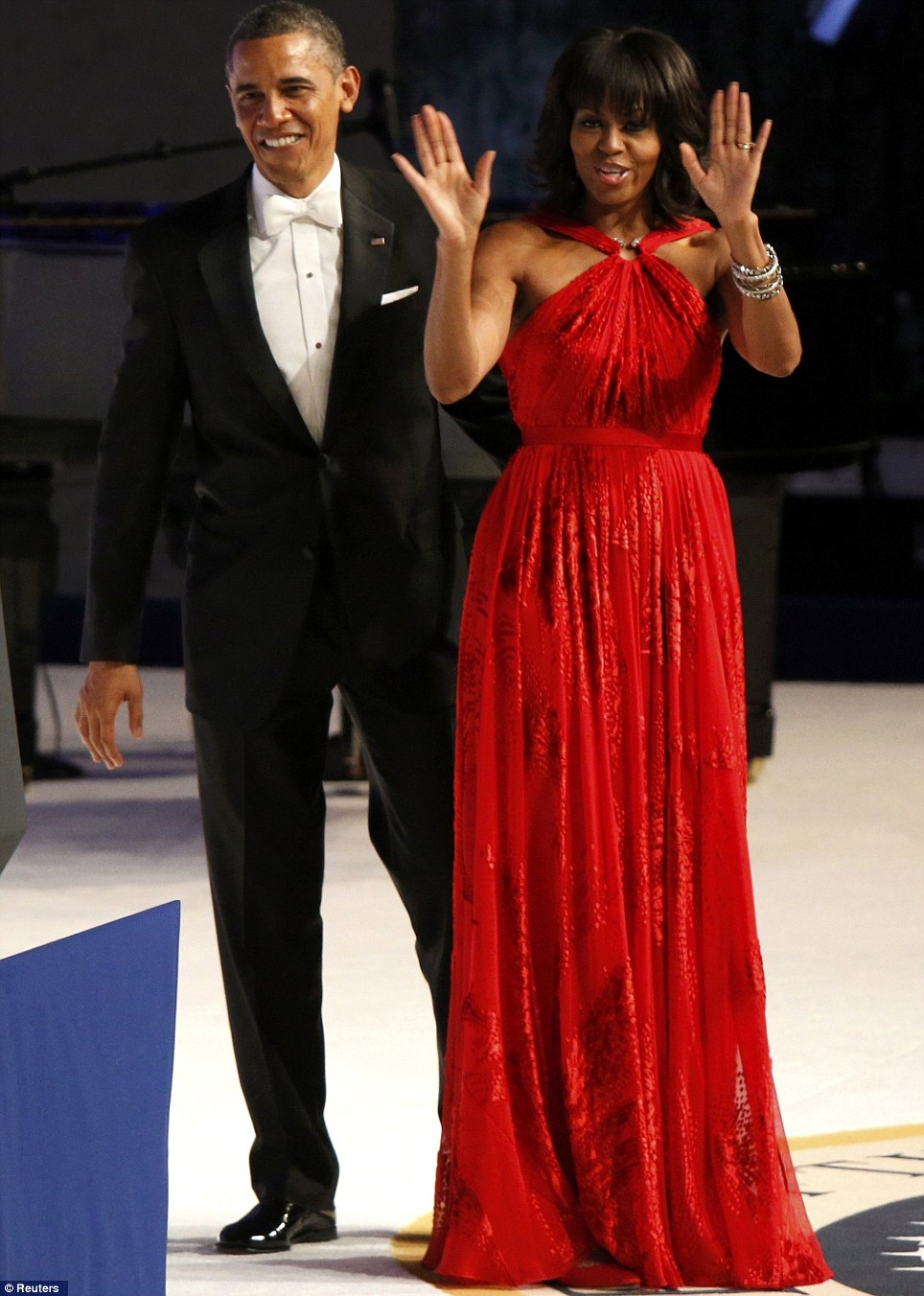 Barack Obama and Michelle Obama
Michelle met Barack Obama when she was employed as a corporate attorney. They married in 1992 and have two daughters, 9-year-old Malia and 6-year-old Sasha. The family has continued living in Chicago rather moving to Washington D.C. when Barack Obama was elected Senator, to accommodate Michelle's career with the University of Chicago Medical Center.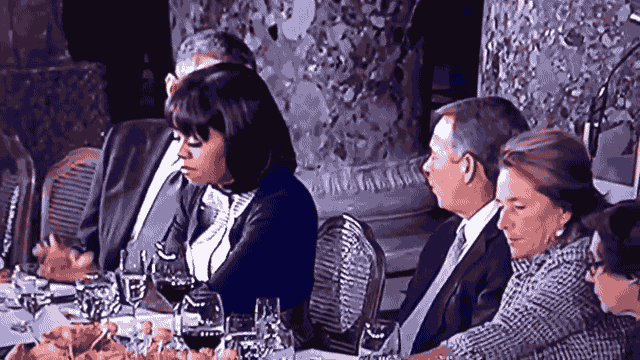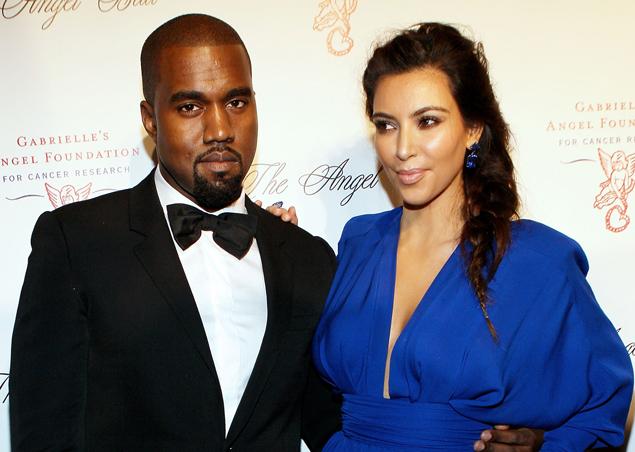 Kanye West and Kim Kardashian with a baby on the way the tabloids are salivating over this new and apparently strongly attached couple but Kanye and Kim had high-profile relationships before hooking up; Kanye was with Model and now entrepreneur amber Rose and kim was married to the Brooklyn Nets power forward Kris Humphries. Both Humphries and Rose attest that Kanye and Kim were seeing each other before breaking off their previous relationships. Amber Rose is on record as saying that Kim Kardashian was the reason for her break up with West. Can you blame him? Amber rose is fine, but she's no Kim Kardashian.
Chris Brown and Rhianna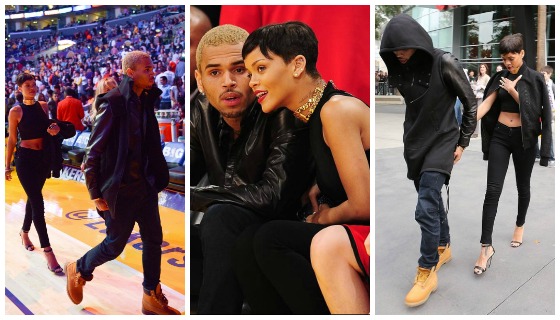 Chris  Brown started dating Rihanna in 2008 and then had a highly publicized domestic violence case involving Rihanna being beaten terribly only moments before they were to arrive at the Grammys to perform. Years later the couple started recording song together. Chris had a very public beef with Drake in reference to Rihanna and then there was his love triangle with her and former girlfriend Karrueche Tran with whom he broke up with in 2012  just before being seen with Rihanna everywhere. It seems like this couple just won't quit (like Ike and Tina).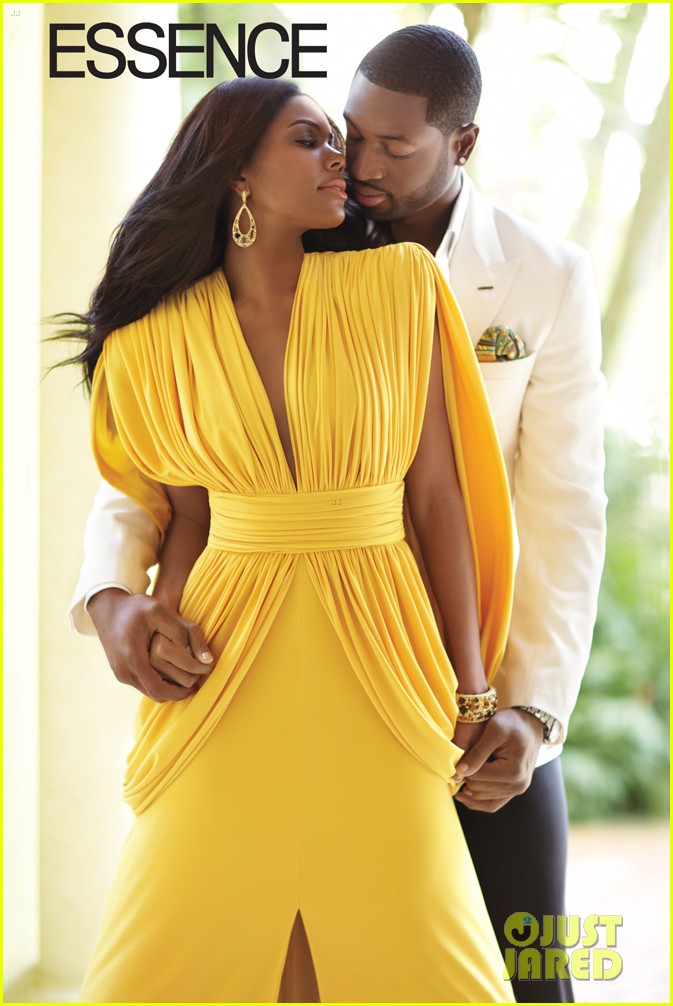 Dwayne Wade and Gabrielle Union 
The incredibly beautiful Gabrielle Union and her current beau Dwayne Wade met while co-hosting a Superbowl party in 2007, despite the clearly gushing love they share they have had to endure constant public and media scrutiny of their relationship. Apparently Wade's ex-wife, feels Gabrielle is a "homewrecker," and has brought up law suits and allegations of infidelity pretty much since they started dating. Can you blame her, she lost a superstar basketball player to one of the sexiest black women in Hollywood.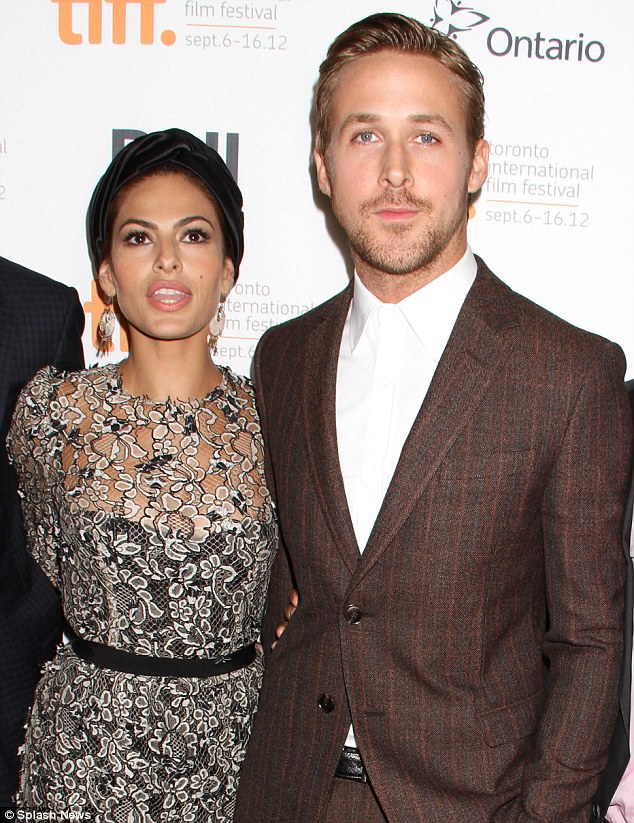 Ryan Gosling and Eva Mendes
Peoples Most wanted man actually isn't single, Ryan Gosling has been kicking it  with Cuban beauty Eva Mendes, who plays the female lead alongside Gosling in the Movie "A Place Beyond the pines" Gosling began dating American actress and model Eva Mendes in September 2011, and not much is known about this sexy couple except for the fact that there are speculations that Eva may be engaged to Ryan and having his baby but again that is merely speculation.
Jeniffer Hudson and David Otunga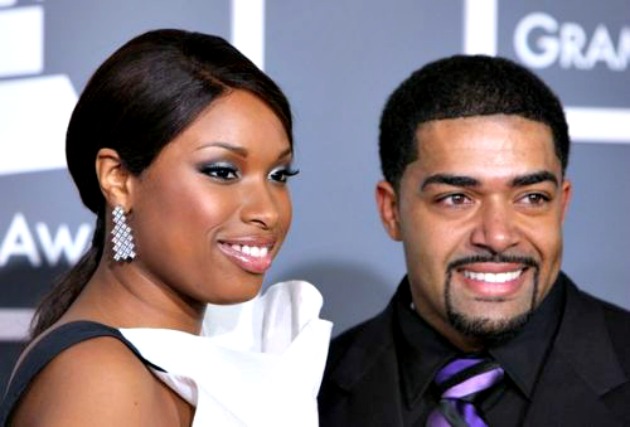 Seven months after meeting singer and actress Jennifer Hudson at a reality show celebrity shindig, WWE wrestler David Otunga  proposed marriage to Hudson on her 27th birthday September 2008. On August 10, 2009, Hudson gave birth to the couple's first child, a boy named David Daniel Otunga, Jr